FRINGE: John Noble and Anna Torv Talk About Their Favorite Season 3 Moments
With Comic-Con mere hours away, Give Me My Remote has a little fun treat for FRINGE fans.
When we caught up with stars John Noble and Anna Torv at their Paley Center panel, we asked them what their favorite/most memorable moment of season three was.
Take a look!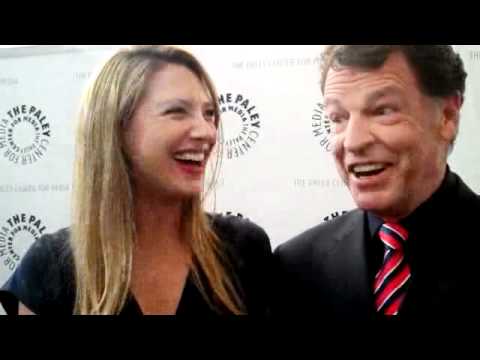 Related:
FRINGE: Jeff Pinkner, J.H. Wyman and Akiva Goldsman Talk 'LSD,' Episode 19 in Season 4 and Network Reaction to the Finale
FRINGE: Anna Torv and John Noble Talk Peter's Disappearance and Season 4
FRINGE: J.H. Wyman, Jeff Pinkner and Akiva Goldsman Talk About the Two Universes. Plus, What Crazy Fan Theories Have They Heard About Season 4?
Follow @GiveMeMyRemote and @marisaroffman on Twitter for the latest TV news. Connect with other TV fans on GIVE ME MY REMOTE's official Facebook page.