THE VOICE: Members of Team Cee Lo and Team Adam Speak Out After Their First Live Show
We're on to week 2 of THE VOICE's live shows, and things weren't quite as pleasant as they were in week 1. Some of the coaches were a little bit harsher with their critiques and there were a few questionable song choices. But how did the contestants feel about it?
I spoke with the members of Team Cee Lo (Jamar Rogers, James Massone, Erin Martin, Juliet Simms, Tony Vincent, and Cheesa Laureta) and Team Adam (Katrina Parker, Mathai, Karla Davis, Pip Arnold, and Kim Yarbrough) after the live show and got their take on the live show, the coaches, how they would be rallying their fans and more. (And in case you missed it, we already posted our chat with Team Adam's Tony Lucca.)
Take a look!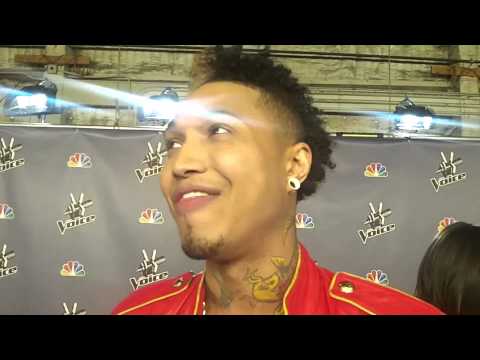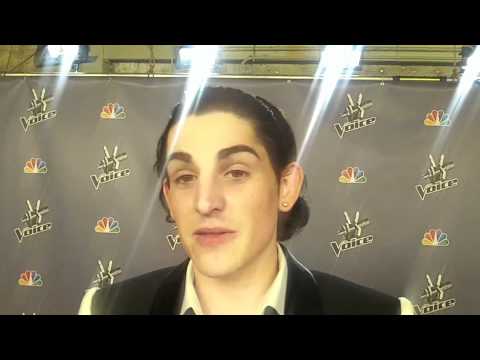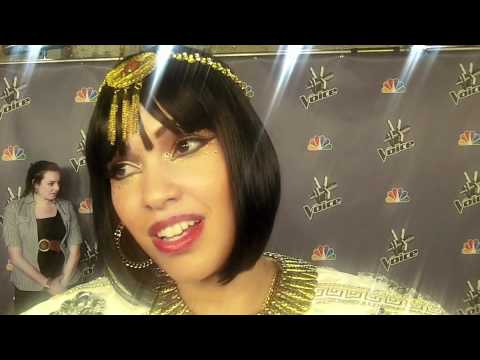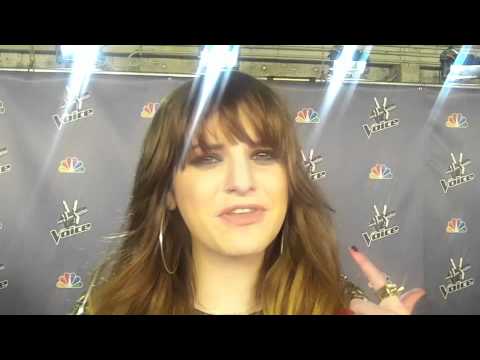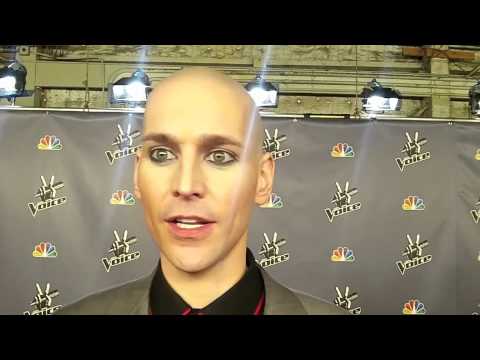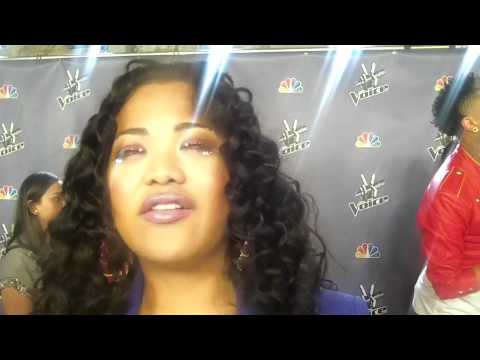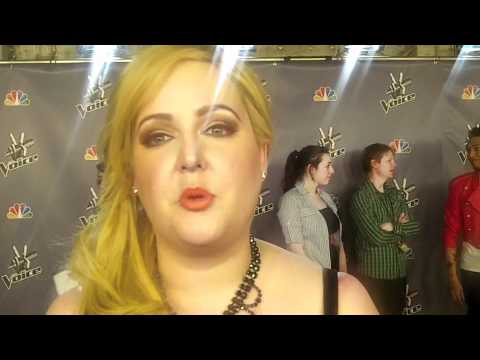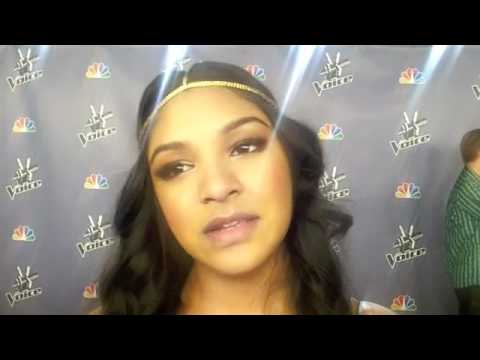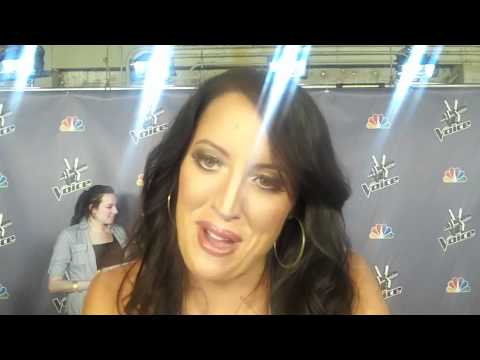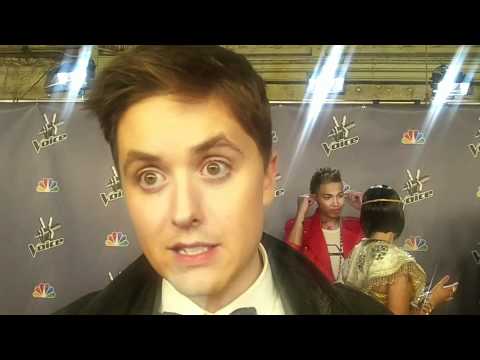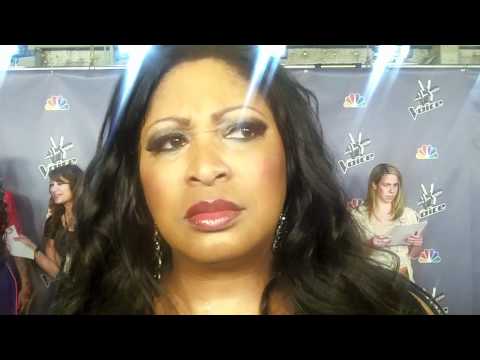 Who got your vote?
Follow @GiveMeMyRemote and @marisaroffman on Twitter for the latest TV news. Connect with other TV fans on GIVE ME MY REMOTE's official Facebook page.
And to be the first to see our exclusive videos by subscribing to our YouTube channel atyoutube.com/givememyremotetv
Related Posts