THE VOICE: The Eliminated Contestants From Team Adam and Team Cee Lo Speak Out
Another two contestants said goodbye to THE VOICE Tuesday night.
After the live show finished taping, I caught up with the two singers to see how they were feeling post-elimination, when they realized they might be going home and more…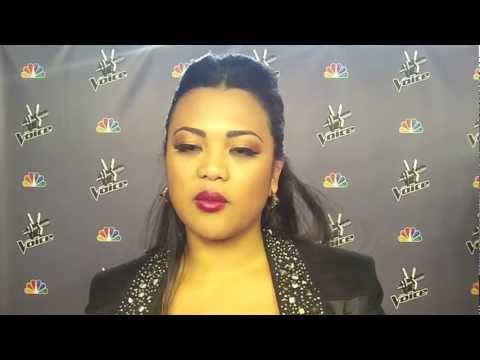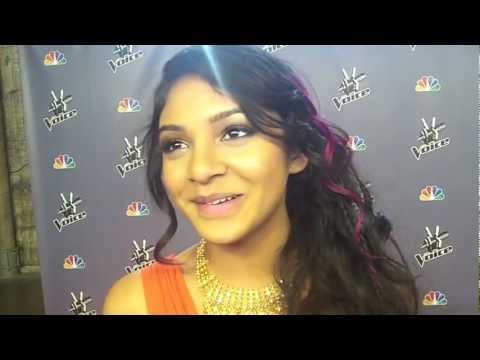 Follow @GiveMeMyRemote and @marisaroffman on Twitter for the latest TV news. Connect with other TV fans on GIVE ME MY REMOTE's official Facebook page.
And to be the first to see our exclusive videos by subscribing to our YouTube channel at youtube.com/givememyremotetv
Related Posts