GLEE Deleted Scene: Rachel Tries on Her Wedding Dress for Her Bridesmaids
Good news for GLEE fans — co-creator Ryan Murphy has posted another deleted GLEE clip on his new Twitter page.
Unlike yesterday's Klaine-tastic scene, this one is all about the girls. In it, Rachel shows off her wedding dress, while her bridesmaids bemoan their dresses, and one vocal lady has a few words of objection about Rachel's upcoming wedding.
Take a look…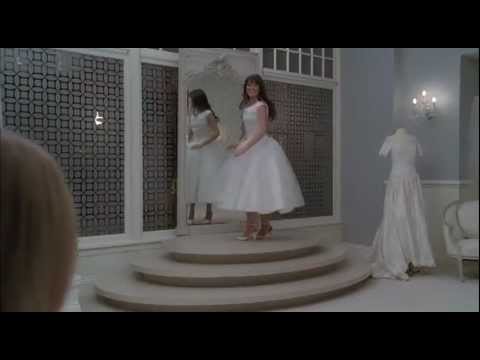 Follow @GiveMeMyRemote and @marisaroffman on Twitter for the latest TV news. Connect with other TV fans on GIVE ME MY REMOTE's official Facebook page.
And to be the first to see our exclusive videos by subscribing to our YouTube channel at youtube.com/givememyremotetv
Related Posts