THE NEXT: Joe Jonas and John Rich Talk About Their New Show
THE NEXT is almost here! Are you excited?
We already gave you Gloria Estefan and Nelly giving their take on what drew them to the series, and now it's time for Joe Jonas and John Rich to do the same.
Take a look!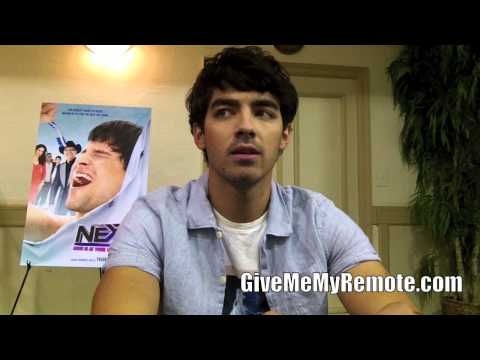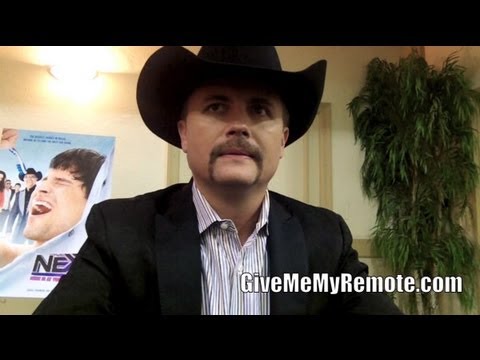 Related:
THE NEXT: Nelly and Gloria Estefan Tease Their New Reality Show
Follow @GiveMeMyRemote and @marisaroffman on Twitter for the latest TV news. Connect with other TV fans on GIVE ME MY REMOTE's official Facebook page.
And to be the first to see our exclusive videos by subscribing to our YouTube channel at youtube.com/givememyremotetv
Related Posts