Matt Davis on Going From THE VAMPIRE DIARIES To CULT
THE VAMPIRE DIARIES has had its share of tragedies over the years, but one of the more painful losses recently was the vamping and subsequent death of Matt Davis' Alaric.
And while that sad goodbye was bad news for many of his THE VAMPIRE DIARIES fans, it has given Davis the chance to take a central role in the new CW series CULT (where he plays Jeff Sefton), which is headed to our televisions later this year.
Recently, Davis sat down with reporters to talk about leaving TVD, moving to CULT, and what he'll be doing on his new series…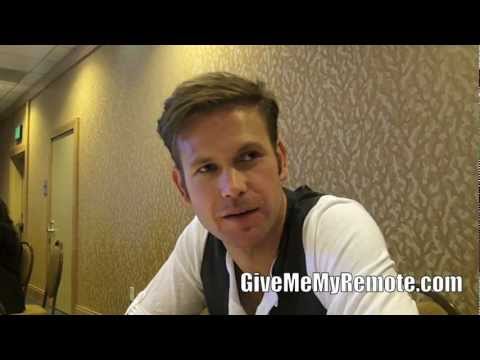 Follow @GiveMeMyRemote and @marisaroffman on Twitter for the latest TV news. Connect with other TV fans on GIVE ME MY REMOTE's official Facebook page.
And to be the first to see our exclusive videos by subscribing to our YouTube channel atyoutube.com/givememyremotetv
Related Posts