'We Have Thoughts' Vodcast: Danielle and Marisa Reexamine the Good Fall Dramas
A few months back, my friend/vodcast partner-in-crime Danielle Turchiano (from Made Possible By Pop Culture) and I discussed the new dramas we were excited about. But sometimes things shift a bit, as the shows take the first few episodes to find themselves and what they really want to be.
So, we decided to check in on NASHVILLE, ARROW, and LAST RESORT to see if our feelings had changed.
Take a look…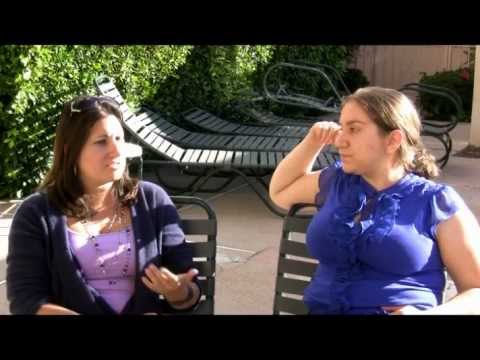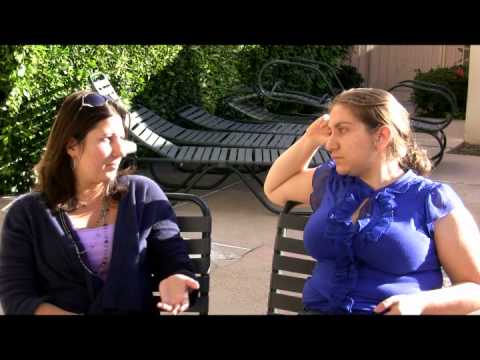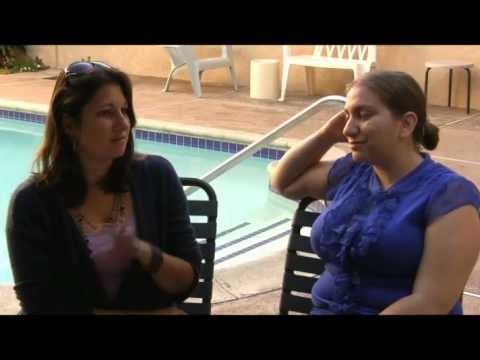 Agree? Disagree? What dramas are catching YOUR eye?

Follow @GiveMeMyRemote and @marisaroffman on Twitter for the latest TV news. Connect with other TV fans on GIVE ME MY REMOTE's official Facebook page.
And to be the first to see our exclusive videos by subscribing to our YouTube channel at youtube.com/givememyremotetv