'We Have Thoughts': Danielle and Marisa Grade Six Comedies
Happy 2013!
While most shows haven't reached their actual midseason point yet, we just survived what is often dubbed the midseason break (AKA winter hiatus).
Last year, my vodcast partner Danielle Turchiano (from Made Possible By Pop Culture) and I checked in with a handful of shows to see what grade we'd give them for their seasons so far. This year, we kept many of the same shows, plus added a few new ones.
Up first? Our grades for comedies!
PARKS AND RECREATION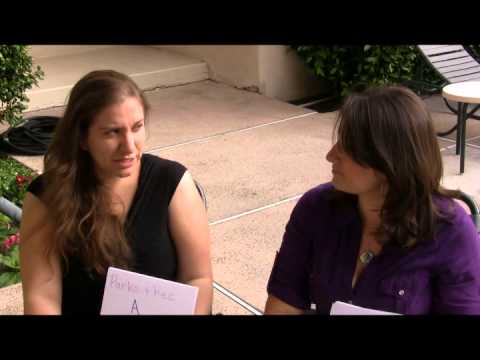 HOW I MET YOUR MOTHER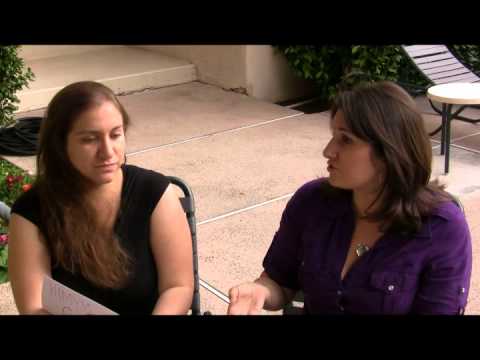 MODERN FAMILY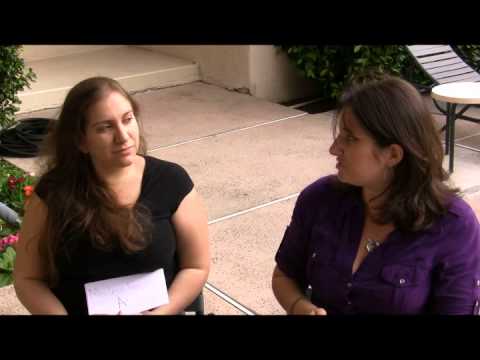 RAISING HOPE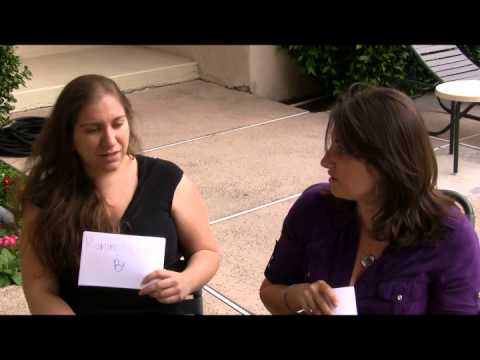 HAPPY ENDINGS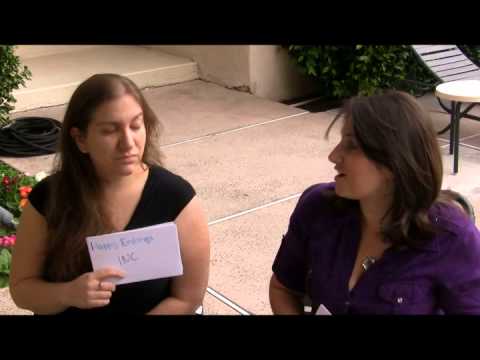 SUBURGATORY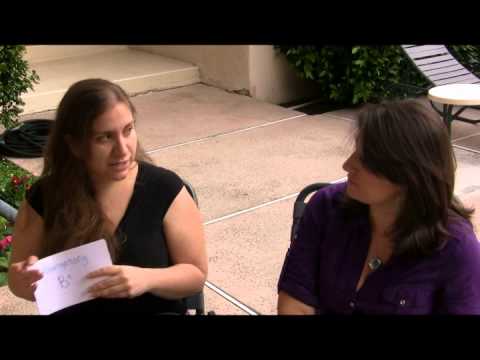 What grades would you give these comedies?
Follow @GiveMeMyRemote and @marisaroffman on Twitter for the latest TV news. Connect with other TV fans on GIVE ME MY REMOTE's official Facebook page.
And to be the first to see our exclusive videos by subscribing to our YouTube channel at youtube.com/givememyremotetv
Comments Off on 'We Have Thoughts': Danielle and Marisa Grade Six Comedies