'We Have Thoughts' Vodcast: Danielle and Marisa Share Some More of Their Favorite TV Moments of the Season
Earlier this week, my friend/vodcast partner-in-crime Danielle Turchiano (from Made Possible By Pop Culture) and I once again put up a special version of our "We Have Thoughts" vodcast as we sat down to discuss some of our favorite moments from the TV season so far.
But we aren't the type to only have a few opinions, so we decided to share some more bite-sized opinions about what's going on in our favorite shows…
COMMUNITY: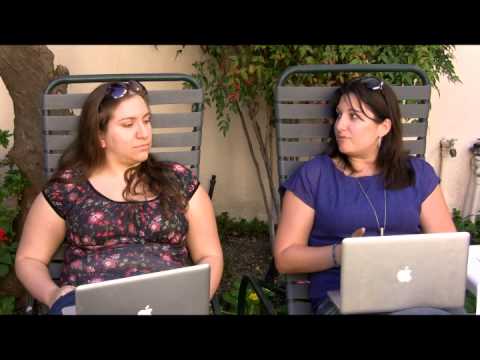 BONES: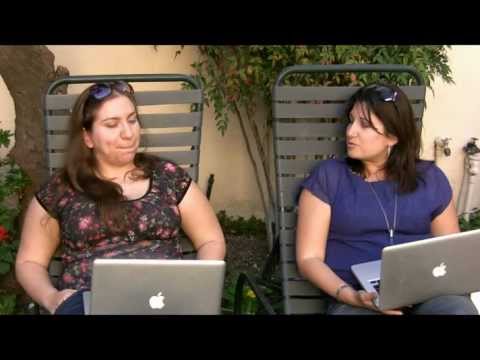 ONCE UPON A TIME: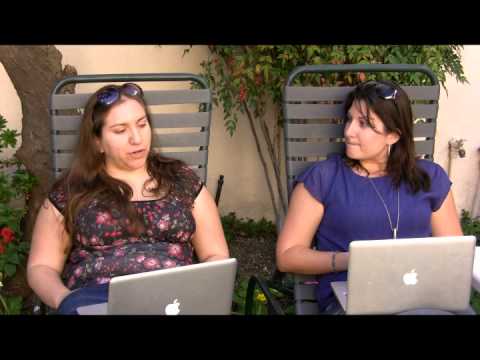 THE FOLLOWING: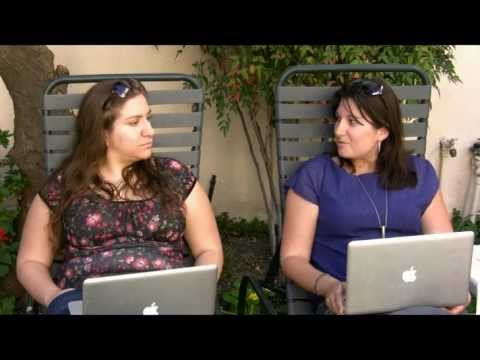 Agree? Disagree?

Follow @GiveMeMyRemote and @marisaroffman on Twitter for the latest TV news. Connect with other TV fans on GIVE ME MY REMOTE's official Facebook page.
And to be the first to see our exclusive videos by subscribing to our YouTube channel at youtube.com/givememyremotetv
Comments Off on 'We Have Thoughts' Vodcast: Danielle and Marisa Share Some More of Their Favorite TV Moments of the Season