ALL MY CHILDREN: The Online Network Releases a Trailer Featuring New Scenes
A few days after we got new footage for ONE LIFE TO LIVE, The Online Network has released a similar trailer for ALL MY CHILDREN.
Take a look!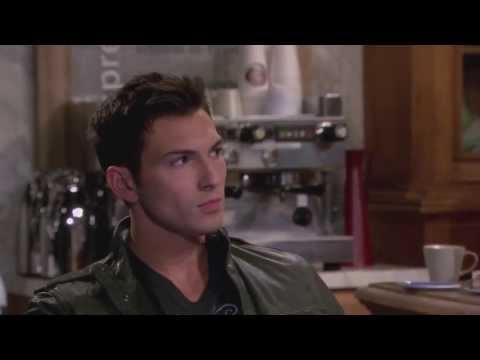 ALL MY CHILDREN and ONE LIFE TO LIVE debut online on Monday, April 29th.
Follow @GiveMeMyRemote and @marisaroffman on Twitter for the latest TV news. Connect with other TV fans on GIVE ME MY REMOTE's official Facebook page.
And to be the first to see our exclusive videos by subscribing to our YouTube channel at youtube.com/givememyremotetv
Comments Off on ALL MY CHILDREN: The Online Network Releases a Trailer Featuring New Scenes