'We Have Thoughts' Vodcast: Danielle and Marisa Give End-of-Season Grades to Five Shows
The 2012-2013 television season has ended (for the most part), so it's time to look back at the season that was.
To do that, I sat down with my friend/vodcast partner-in-crime Danielle Turchiano (from Made Possible By Pop Culture) to give end-of-season grades to CASTLE, MODERN FAMILY, PARKS AND RECREATION, SCANDAL, and SUBURGATORY…
CASTLE: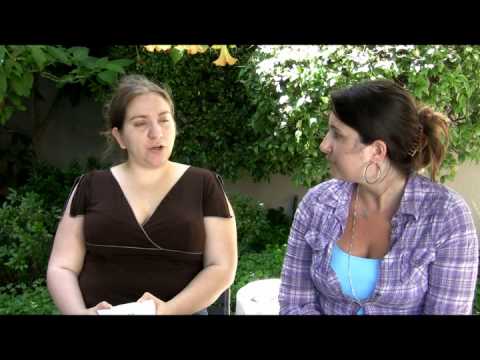 MODERN FAMILY: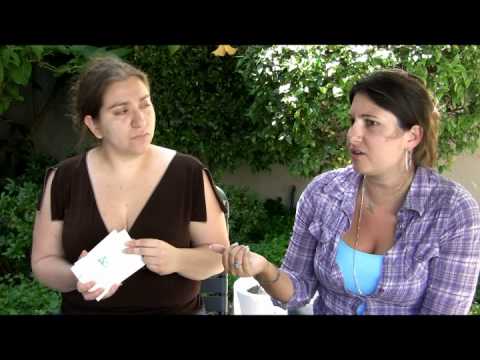 PARKS AND RECREATION: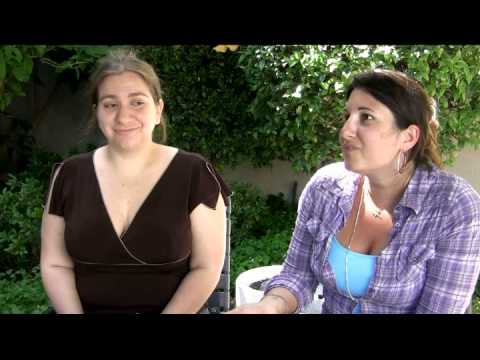 SCANDAL: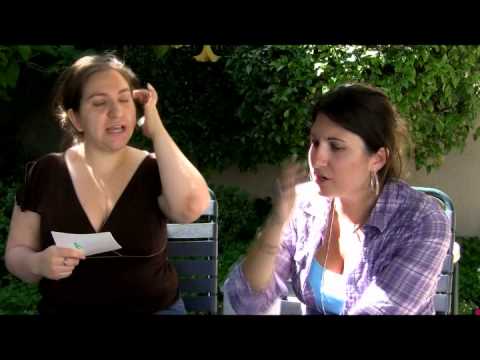 SUBURGATORY: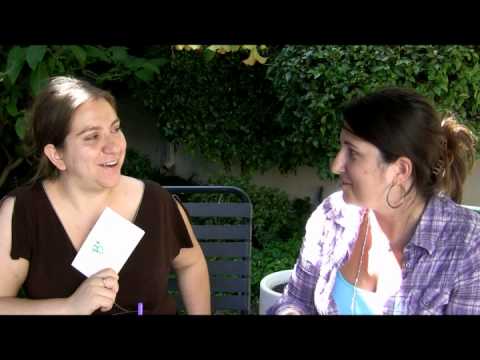 Agree with our grades? Disagree?
Follow @GiveMeMyRemote and @marisaroffman on Twitter for the latest TV news. Connect with other TV fans on GIVE ME MY REMOTE's official Facebook page.
And to be the first to see our exclusive videos by subscribing to our YouTube channel at youtube.com/givememyremotetv
Comments Off on 'We Have Thoughts' Vodcast: Danielle and Marisa Give End-of-Season Grades to Five Shows