CASTLE Season 6 Promo
CASTLE won't be back for another nearly two months, but the first promo for season 6 has come out — and it features a few fan reactions to last season's cliffhanger. (So my question: are any of you featured in it??)
Take a look at the promo ABC put out…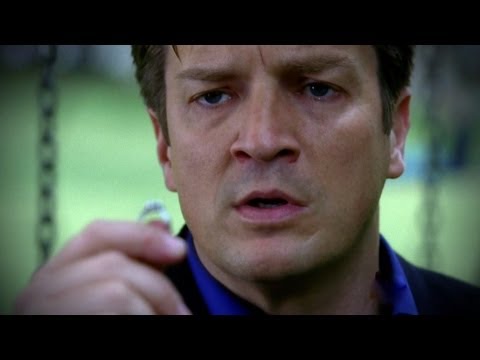 CASTLE returns Monday, September 23rd at 10 PM on ABC.
Related:
ABC Boss Paul Lee is 'Super Optimistic' About the Future of CASTLE
CASTLE: Joshua Bitton Cast as a New Detective
CASTLE: ALPHAS' Warren Christie to Guest Star
Follow @GiveMeMyRemote and @marisaroffman on Twitter for the latest TV news. Connect with other TV fans on GIVE ME MY REMOTE's official Facebook page.
And to be the first to see our exclusive videos by subscribing to our YouTube channel at youtube.com/givememyremotetv