SO YOU THINK YOU CAN DANCE: The All-Stars Talk About the Top 10
The All-Stars hit up SO YOU THINK YOU CAN DANCE this week, and with their appearance, they jump-started a lot of energy into the show.
After this week's performance show, I spoke with several current (and future) All-Stars about this crop of dancers, what they thought of the show this week, and more…
Travis Wall: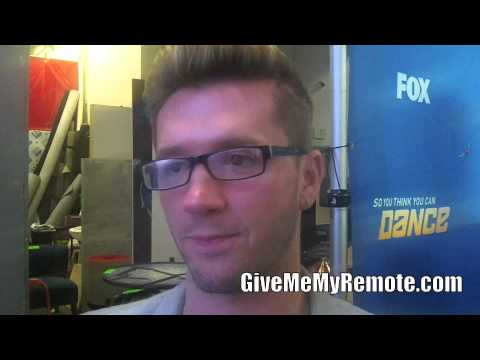 Allison Holker:
Witney Carson: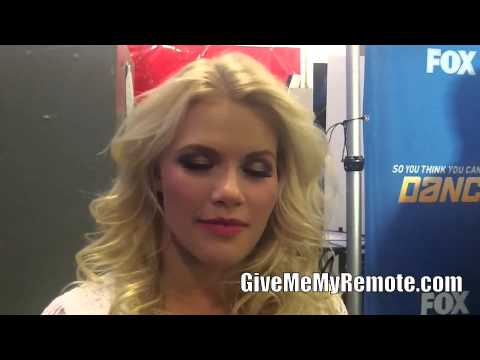 Melanie Moore: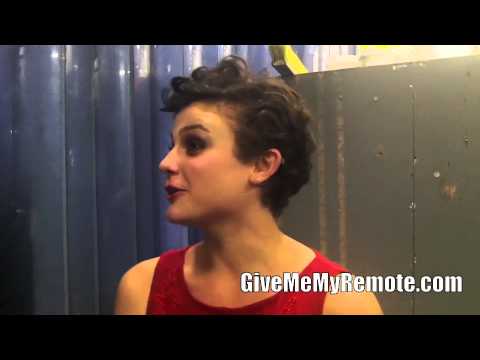 Neil Haskell: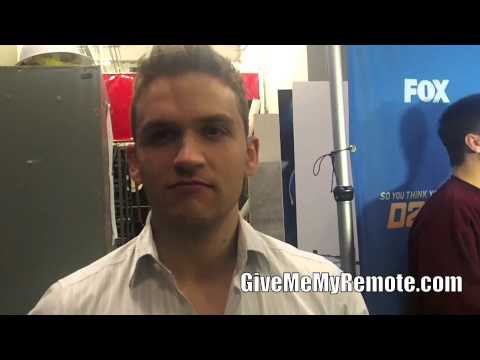 tWitch: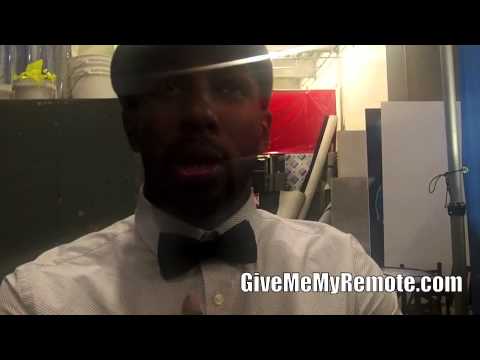 –
Which All-Star are you most excited to have back?
Follow @GiveMeMyRemote and @marisaroffman on Twitter for the latest TV news. Connect with other TV fans on GIVE ME MY REMOTE's official Facebook page.
And to be the first to see our exclusive videos by subscribing to our YouTube channel at youtube.com/givememyremotetv