BONES: Two More Season 9 Promos Released!
It took a bit of time for Fox to release BONES season 9 footage (or photos), but they followed it up by releasing two more promos on Friday.
Take a look at the spots, including one that touts the SLEEPY HOLLOW/BONES combo…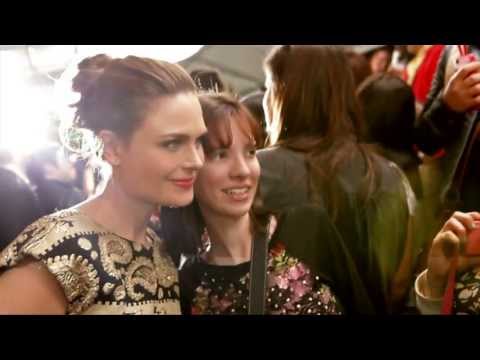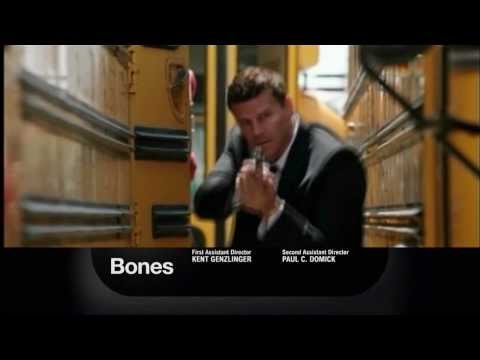 BONES returns Monday, September 16th at 8 PM on Fox.
Related:
BONES Season 9 Premiere Promo: 'We Are at War with the CIA?'
BONES Season 9 Premiere: 'The Secrets in the Proposal' Photos
BONES: Chuck Liddell to Guest Star
Follow @GiveMeMyRemote and @marisaroffman on Twitter for the latest TV news. Connect with other TV fans on GIVE ME MY REMOTE's official Facebook page.
And to be the first to see our exclusive videos by subscribing to our YouTube channel at youtube.com/givememyremotetv