'We Have Thoughts' Vodcast: Danielle and Marisa Talk About the CASTLE, HOW I MET YOUR MOTHER, and NASHVILLE Season Premieres
So. Many. Season. Premieres.
With so many shows returning, my friend/vodcast partner-in-crime Danielle Turchiano (from Made Possible By Pop Culture) and I sat down to talk about some of the premieres that made an impression on us…be it good or bad.
Take a look at our thoughts on NASVHILLE, HOW I MET YOUR MOTHER, and CASTLE…
NASHVILLE: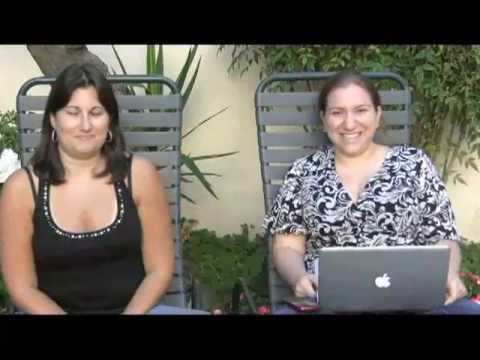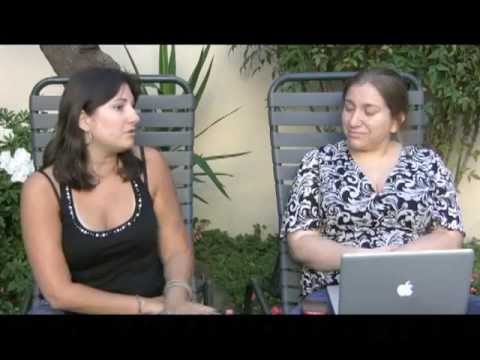 HIMYM: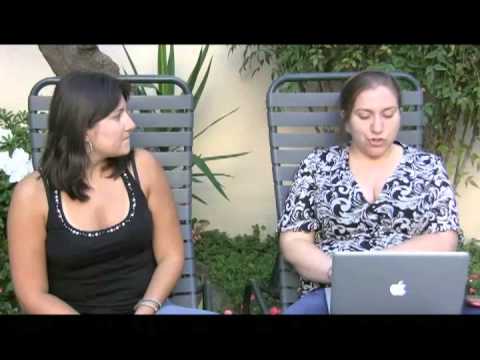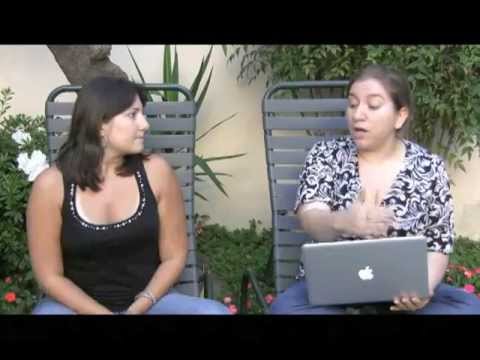 CASTLE: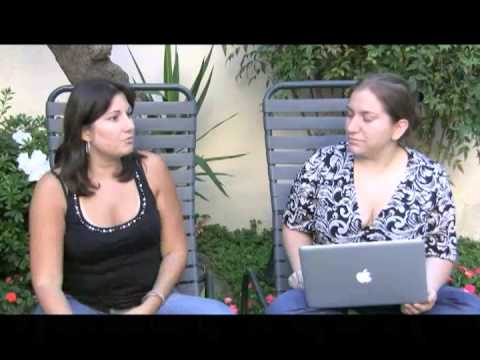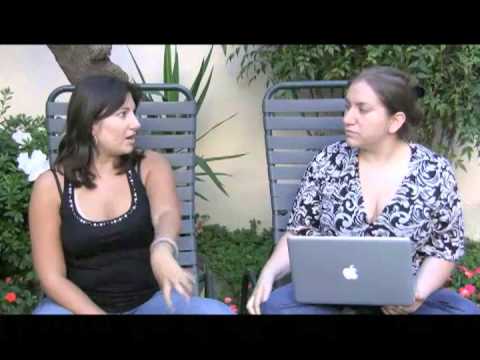 Agree? Disagree?
Follow @GiveMeMyRemote and @marisaroffman on Twitter for the latest TV news. Connect with other TV fans on GIVE ME MY REMOTE's official Facebook page.
And to be the first to see our exclusive videos by subscribing to our YouTube channel at youtube.com/givememyremotetv
Comments Off on 'We Have Thoughts' Vodcast: Danielle and Marisa Talk About the CASTLE, HOW I MET YOUR MOTHER, and NASHVILLE Season Premieres