MASTERS OF SEX: Lizzy Caplan on Working with Michael Sheen and Season 2
When MASTERS OF SEX was honored at PaleyFest last month, I spoke with series star Lizzy Caplan (Virginia) about filming the emotional final scene, and what's to come in season 2.
Check out what she had to say…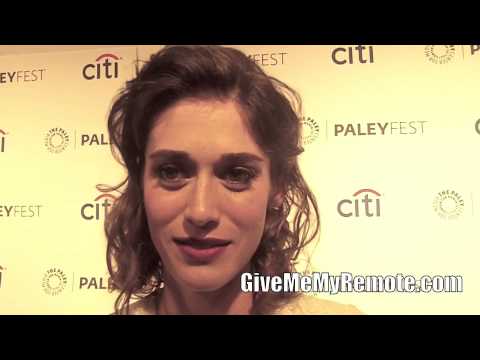 MASTERS OF SEX season 2 debuts July 13th at 10 PM on Showtime.
Related:
MASTERS OF SEX: Michael Sheen Teases Bill's Mindset in Season 2
MASTERS OF SEX: Michelle Ashford Previews Season 2
PaleyFest 2014: MASTERS OF SEX Panel Photos
Follow @GiveMeMyRemote and @marisaroffman on Twitter for the latest TV news. Connect with other TV fans on GIVE ME MY REMOTE's official Facebook page.
And be the first to see our exclusive videos by subscribing to our YouTube channel at youtube.com/givememyremotetv
Comments Off on MASTERS OF SEX: Lizzy Caplan on Working with Michael Sheen and Season 2