RECKLESS: Watch a New Teaser Trailer
CBS is debuting RECKLESS, its new steamy summer drama in late June, and the network has debuted a new trailer teasing what's in store.
Check it out…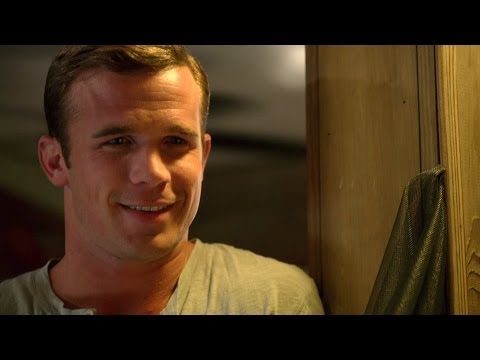 RECKLESS premieres Sunday, June 29th at 9 PM on CBS. Will you be checking it out?
Follow @GiveMeMyRemote and @marisaroffman on Twitter for the latest TV news. Connect with other TV fans on GIVE ME MY REMOTE's official Facebook page.
And be the first to see our exclusive videos by subscribing to our YouTube channel at youtube.com/givememyremotetv
Comments Off on RECKLESS: Watch a New Teaser Trailer