UNFORGETTABLE: Poppy Montgomery Teases Season 3
UNFORGETTABLE has had a bit of a crazy airing pattern — season 2 started last summer, and only wrapped up weeks ago — but the show is back with its official third season this Sunday night.
Before the recent Paley Center panel honoring the evolution of crime drama heroines, I spoke a bit with UNFORGETTABLE star Poppy Montgomery (Carrie) about what's in store this season…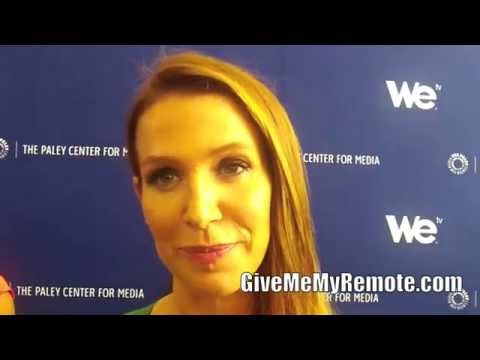 UNFORGETTABLE season 3 kicks off Sunday, June 29th at 10 PM on CBS.
Related:
Emily Deschanel, Marg Helgenberger, Poppy Montgomery, and More Share the Impact of Their Characters
Follow @GiveMeMyRemote and @marisaroffman on Twitter for the latest TV news. Connect with other TV fans on GIVE ME MY REMOTE's official Facebook page.
And be the first to see our exclusive videos by subscribing to our YouTube channel at youtube.com/givememyremotetv
Comments Off on UNFORGETTABLE: Poppy Montgomery Teases Season 3