ARROW Season 3: Marc Guggenheim Teases Ra's al Ghul as the New Big Bad
ARROW's season 3 big bad has been revealed: Ra's al Ghul!
Executive producer Marc Guggenheim spoke with reporters about the big reveal, how his daughter, Nyssa, will fit into things, and more…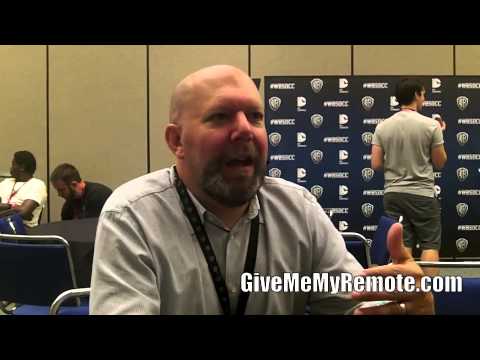 Follow @GiveMeMyRemote and @marisaroffman on Twitter for the latest TV news. Connect with other TV fans on GIVE ME MY REMOTE's official Facebook page.
And be the first to see our exclusive videos by subscribing to our YouTube channel at youtube.com/givememyremotetv
Comments Off on ARROW Season 3: Marc Guggenheim Teases Ra's al Ghul as the New Big Bad