GOTHAM: Donal Logue on Harvey and Fish's Relationship
GOTHAM's Harvey and Fish have had a complicated relationship from the start of the series, and now that she's in hot water, he'll have to figure out what he can/will do to help her.
I sat down with GOTHAM star Donal Logue (Harvey) to talk about the status of Harvey/Fish…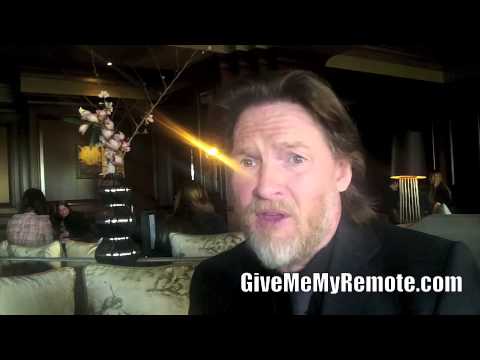 GOTHAM airs Mondays at 8 PM on Fox.
Related:
GOTHAM: Chelsea Spack on Kristin Kringle's Complicated Relationship with Edward Nygma
GOTHAM: Robin Lord Taylor on the Power Counterbalance Between Fish and Penguin
GOTHAM's Ben McKenzie: 'The New Jim is Not Above Using People Like Penguin to Get What He Wants'
Follow @GiveMeMyRemote and @marisaroffman on Twitter for the latest TV news. Connect with other TV fans on GIVE ME MY REMOTE's official Facebook page.
And be the first to see our exclusive videos by subscribing to our YouTube channel at youtube.com/givememyremotetv
Related articles across the web
Comments Off on GOTHAM: Donal Logue on Harvey and Fish's Relationship