THE AFFAIR Season 2 Teaser
THE AFFAIR's first season may have showcased Alison and Noah's complicated road to getting together, but based on his season-ending arrest and this new season 2 teaser, there's no happily ever after in the near future for the duo.
Check out the season 2 teaser, which is filled with all new footage…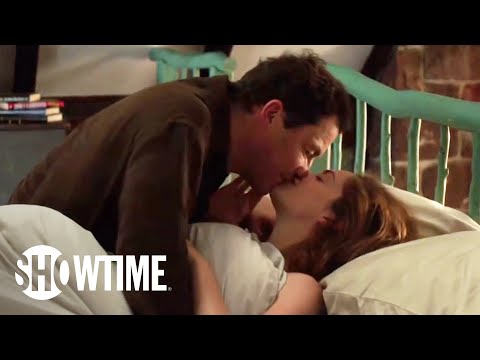 Follow @GiveMeMyRemote and @marisaroffman on Twitter for the latest TV news. Connect with other TV fans on GIVE ME MY REMOTE's official Facebook page.
And to be the first to see our exclusive videos by subscribing to our YouTube channel at youtube.com/givememyremotetv
Comments Off on THE AFFAIR Season 2 Teaser