BROOKLYN NINE-NINE: Andre Braugher and Terry Crews Preview Guest Star Kyra Sedgwick
BROOKLYN NINE-NINE's streak of really excellent guest stars continues with this Sunday's special guest: THE CLOSER star Kyra Sedgwick.
Unfortunately for Holt, Sedgwick's Deputy Chief Madeline Wuntch isn't someone he is particularly fond of. In fact, the duo hates each other. On the bright side, that means fans of BROOKLYN NINE-NINE will get to see a whole new side of Holt.
I spoke with BROOKLYN NINE-NINE stars Andre Braugher (Holt) and Terry Crews (Terry) about what meeting Holt's nemesis will mean for the show…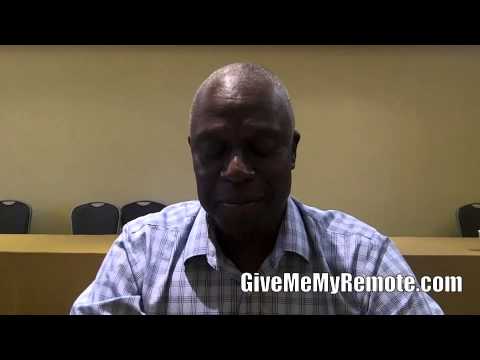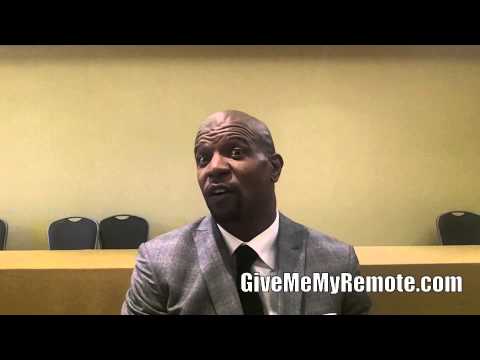 –
BROOKLYN NINE-NINE airs Sundays at 8:30 PM on Fox.
Related:
BROOKLYN NINE-NINE: What You Missed on Your Summer Vacation
BROOKLYN NINE-NINE: Terry Crews Teases Season 2
BROOKLYN NINE-NINE: Andre Braugher Previews Season 2
BROOKLYN NINE-NINE: Eva Longoria to Guest Star
Follow @GiveMeMyRemote and @marisaroffman on Twitter for the latest TV news. Connect with other TV fans on GIVE ME MY REMOTE's official Facebook page.
And be the first to see our exclusive videos by subscribing to our YouTube channel at youtube.com/givememyremotetv
Comments Off on BROOKLYN NINE-NINE: Andre Braugher and Terry Crews Preview Guest Star Kyra Sedgwick