'We Have Thoughts' Vodcast: Danielle and Marisa talk about the Emmys
It's been a very opinionated week, but my friend/vodcast partner-in-crime Danielle Turchiano (from Made Possible By Pop Culture) have some more thoughts…and this time, the thoughts are about the Emmy Awards.
Take a look at what we had to say about the winners, the show, and more…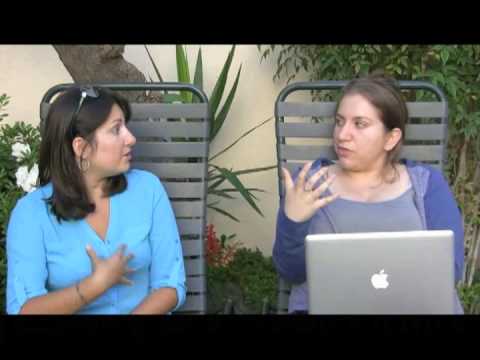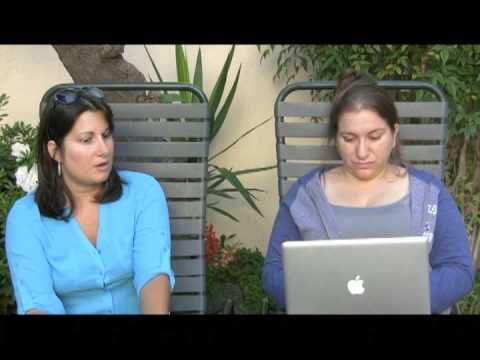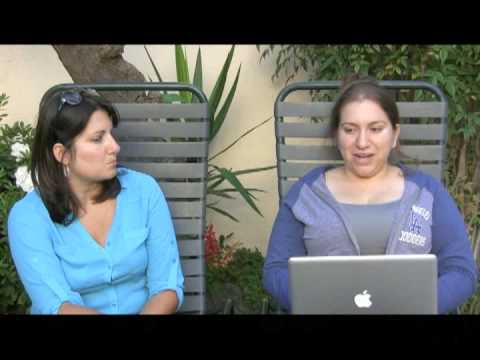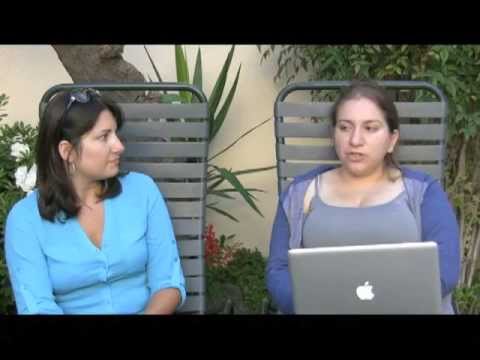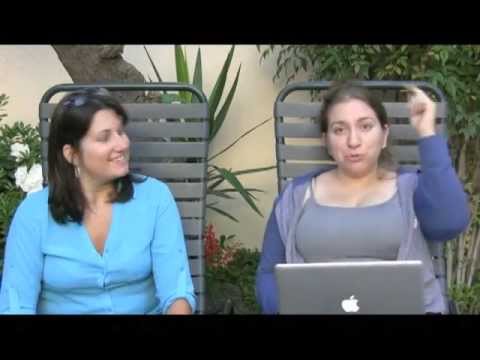 Thoughts?
Follow @GiveMeMyRemote and @marisaroffman on Twitter for the latest TV news. Connect with other TV fans on GIVE ME MY REMOTE's official Facebook page.
And to be the first to see our exclusive videos by subscribing to our YouTube channel at youtube.com/givememyremotetv
Comments Off on 'We Have Thoughts' Vodcast: Danielle and Marisa talk about the Emmys