SALEM: Janet Montgomery Teases the New WGN America Series
We're a little over a month away from the series premiere of SALEM on WGN America, so how about a little bit more from another actor involved with the show about what you expect?
I spoke with SALEM star Janet Montgomery (Mary) about her return to television, what she's excited about, and more…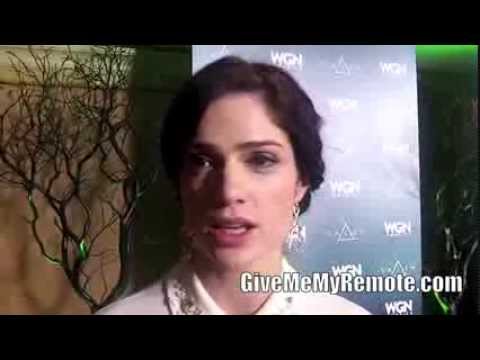 SALEM premieres Sunday, April 20th on WGN America.
Related:
SALEM: Seth Gabel Praises His New Dynamic Role
Shane West on His New Show, SALEM, Being 'Easily the Best Script I Read' and NIKITA's Happy Ending
SALEM Bosses Brannon Braga and Adam Simon Preview the New WGN America Series
Follow @GiveMeMyRemote and @marisaroffman on Twitter for the latest TV news. Connect with other TV fans on GIVE ME MY REMOTE's official Facebook page.
And be the first to see our exclusive videos by subscribing to our YouTube channel at youtube.com/givememyremotete
Comments Off on SALEM: Janet Montgomery Teases the New WGN America Series